Regular price
Sale price
$11.00 USD
Unit price
per
Sale
Sold out
Un kit completo per lavorare Minnie, il famoso personaggio Disney, facendolo diventare un tenerissimo pupazzetto amigurumi... il primo di un'intera collezione di fantastici personaggi Disney!
Il kit contiene il necessario per realizzare Minnie: uncinetto - 4 gomitoli (bianco, rosa, rosso, nero) - tessuto per il sacchetto porta pellet - teletta adesiva - tessuto rosso a pois - tessuto di feltro autoadesivo nero - filo da ricamo nero - ovatta per imbottitura - oltre alla scheda di 11 pagine che potete scaricare direttamente dal sito (in italiano e in inglese) che contiene tutte le istruzioni complete e dettagliate, corredate da foto e disegni, per lavorare Minnie...!
In the kit you can find step-by-step instructions and materials to crochet the adorable Minnie Mouse, the famous Disney character, to obtain a cute amigurumi... the first one of an entire amigurumi collection with all the beloved Disney characters!
In the kit you can find all you need to crochet Minnie Mouse: crochet hook - yarns (white, pink, red, black) - fabric for pellet bag - interfacing - red spot fabric - self-adhesive black felt - black embroidery thread - pellet filling - toy stuffing - and the 11 pages pattern that you can download directly from the site (in Italian and English) with all the detailed and complete instructions, with pictures and illustrations, to crochet Minnie Mouse...!
Share
-
View full details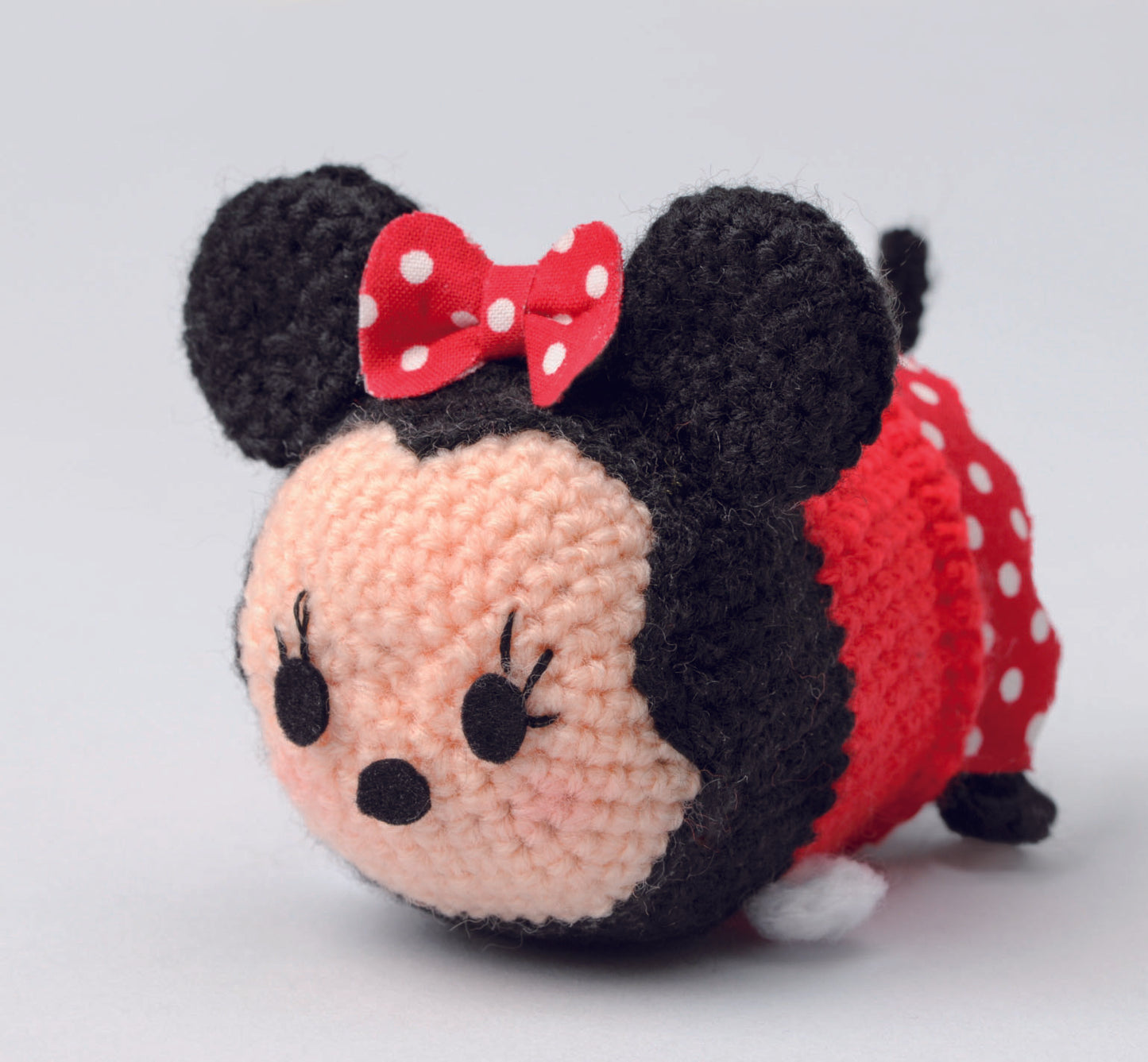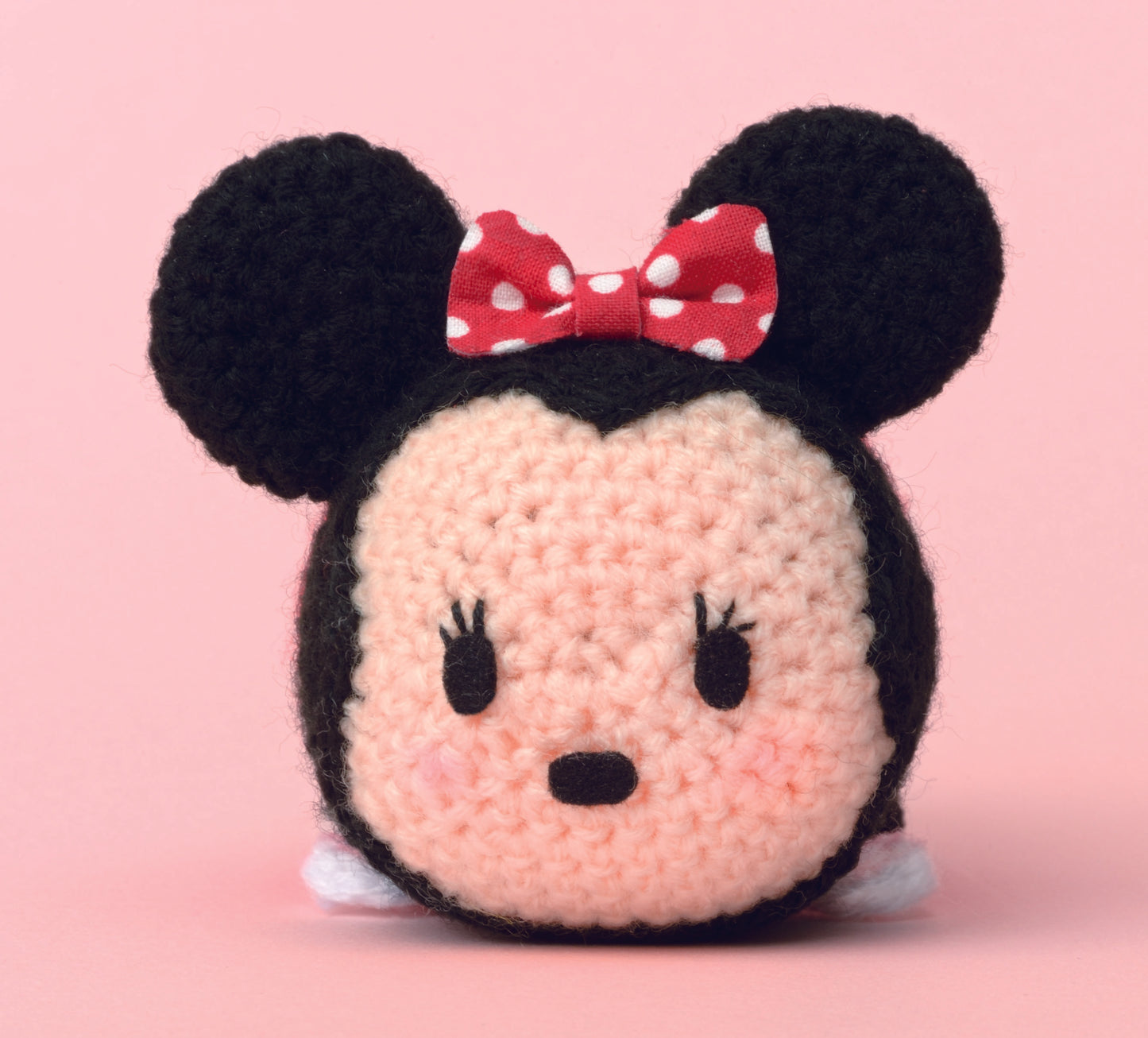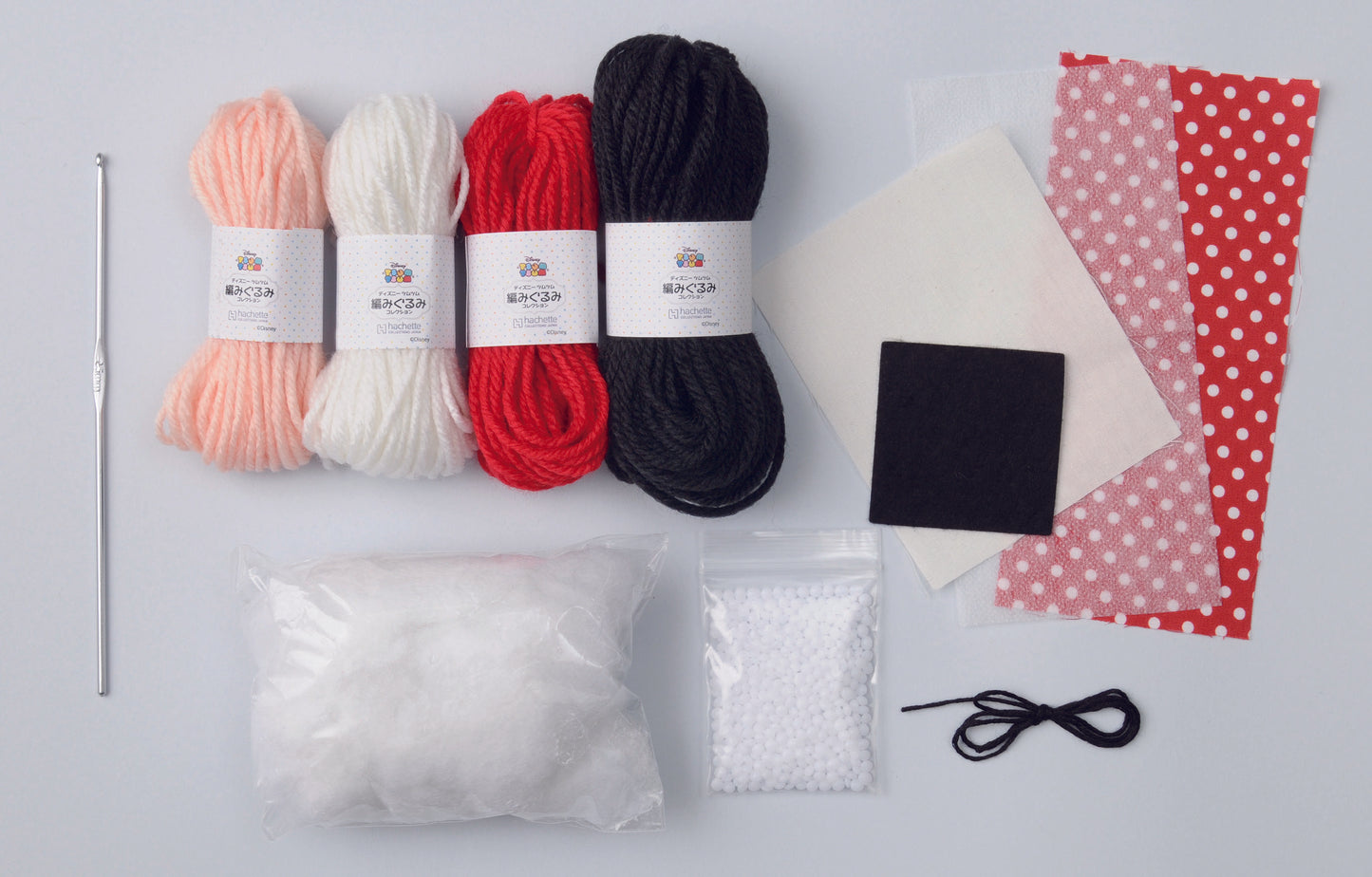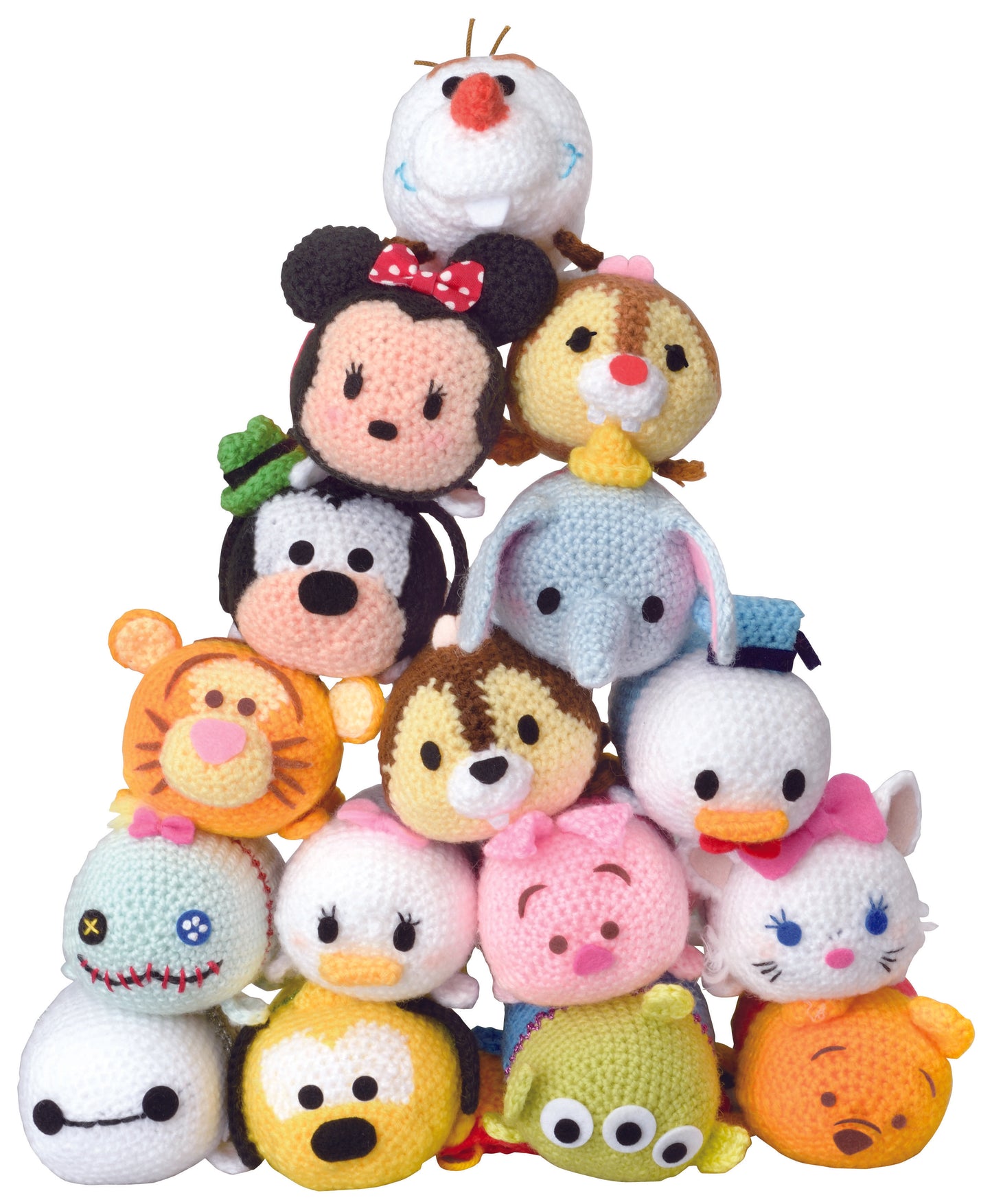 Specifiche del modello
Tecnica:

Pagine: 11

Designer:

Lingua: Italiano,Inglese

Punti utilizzati: catenella - maglia bassissima - maglia bassa
chain - double crochet - slip stitch

Difficoltà: